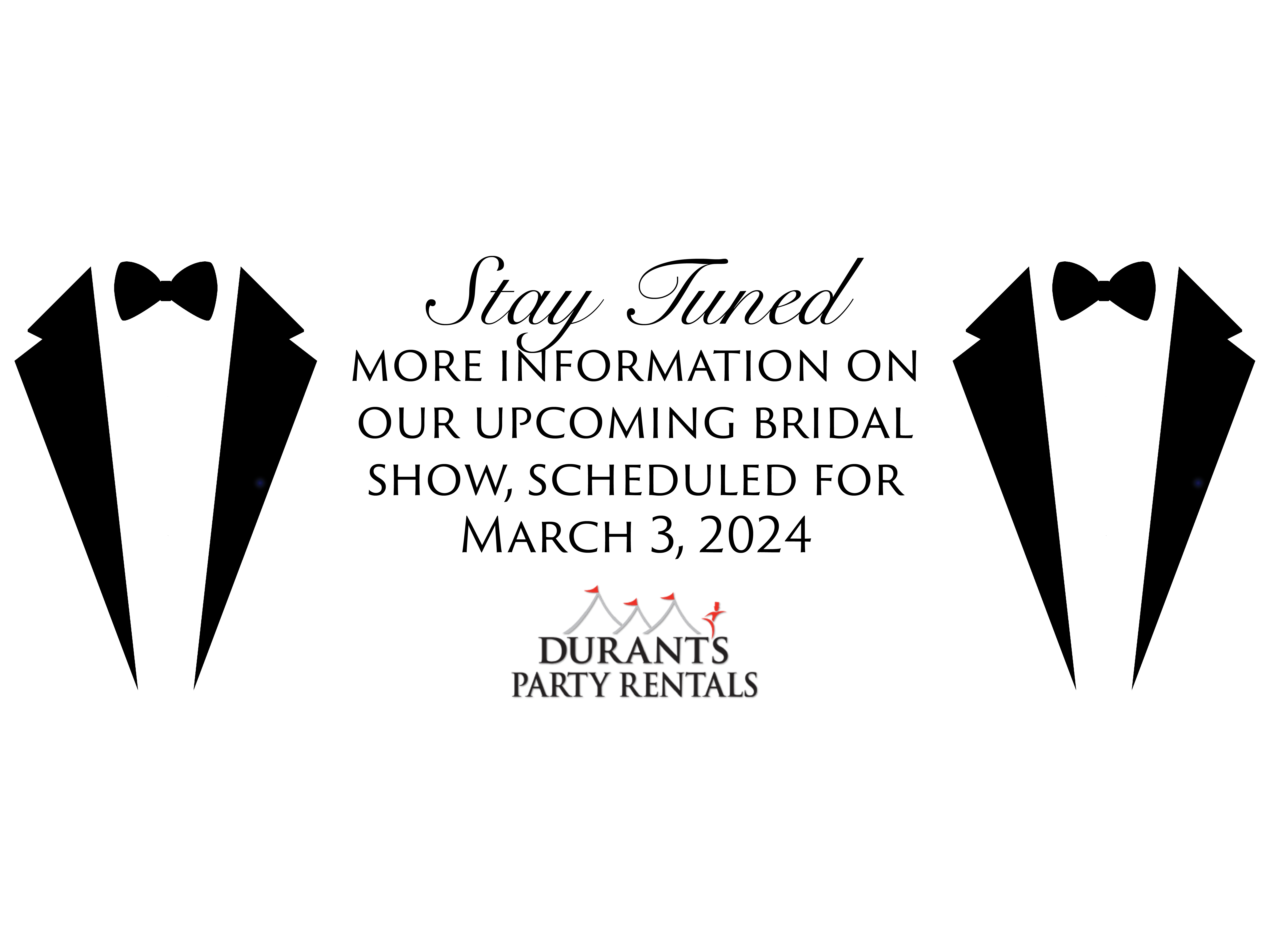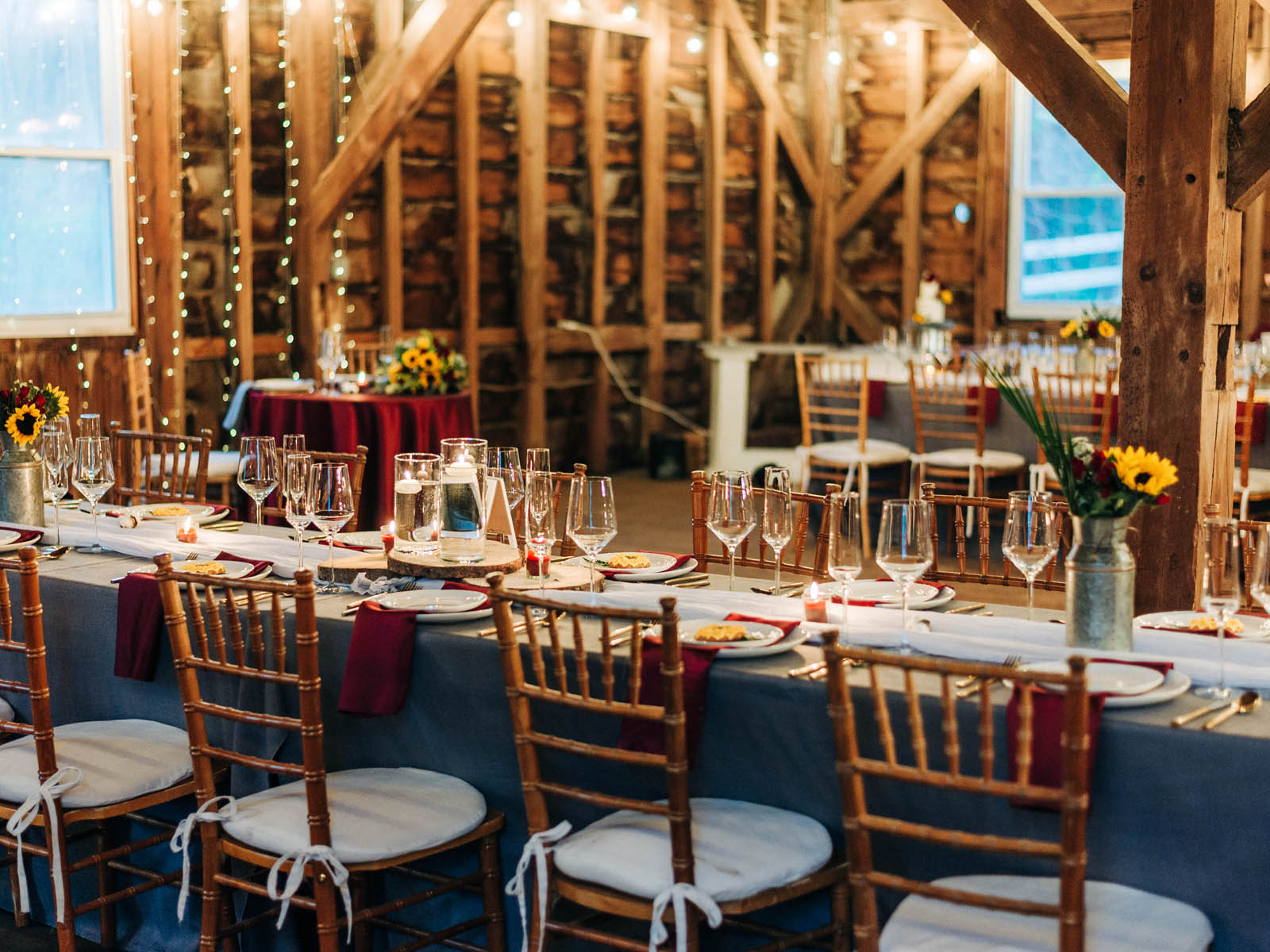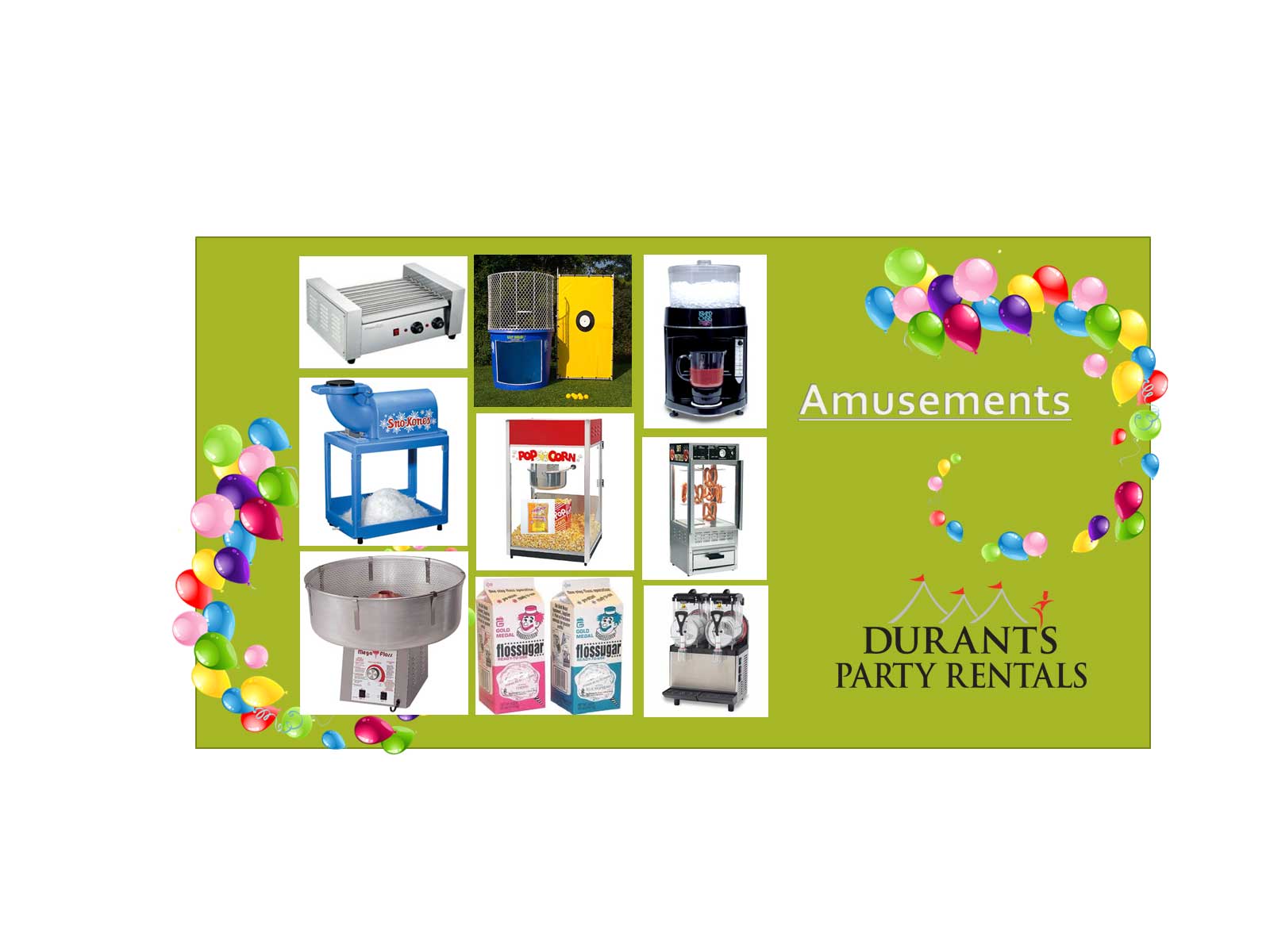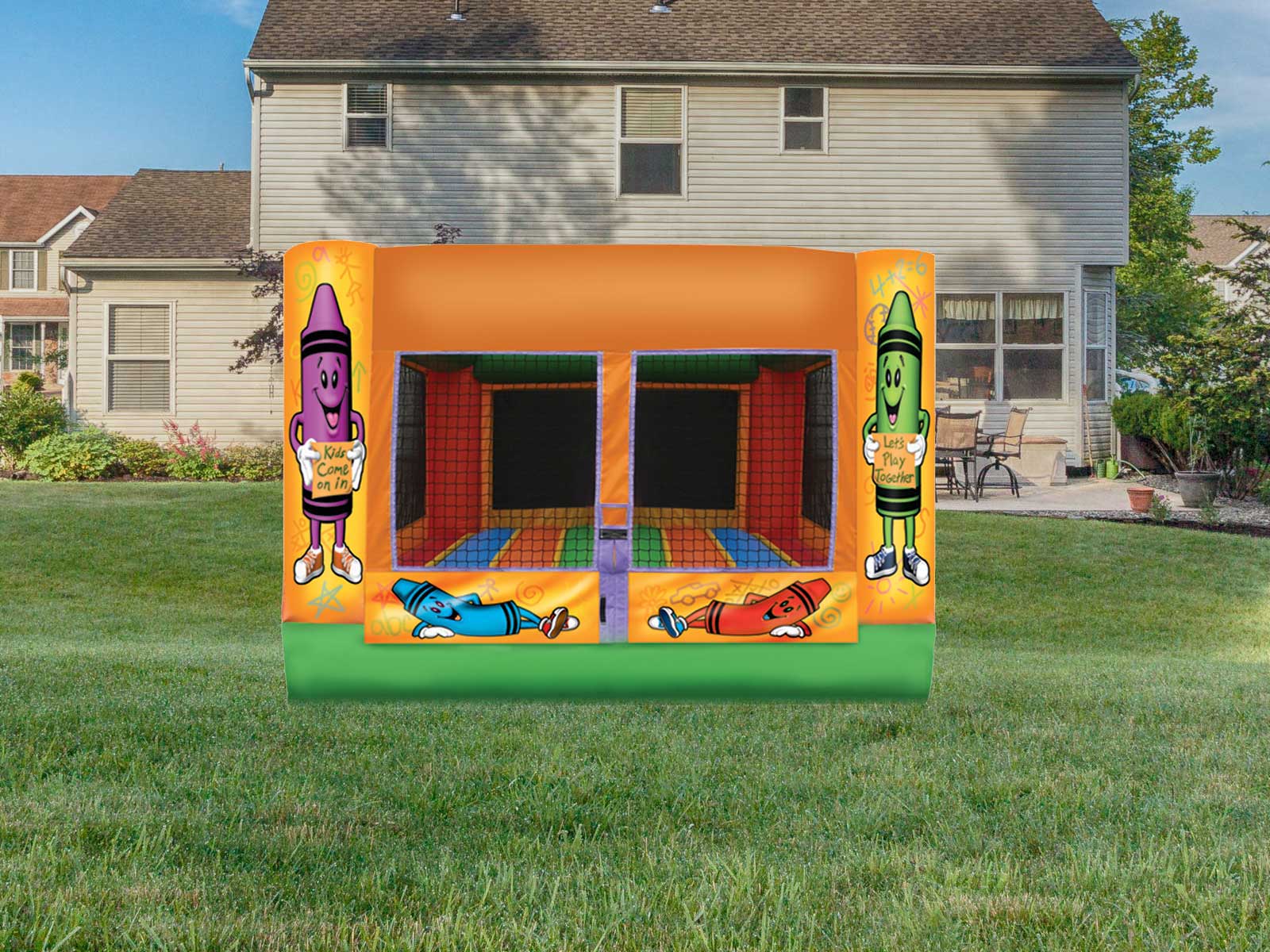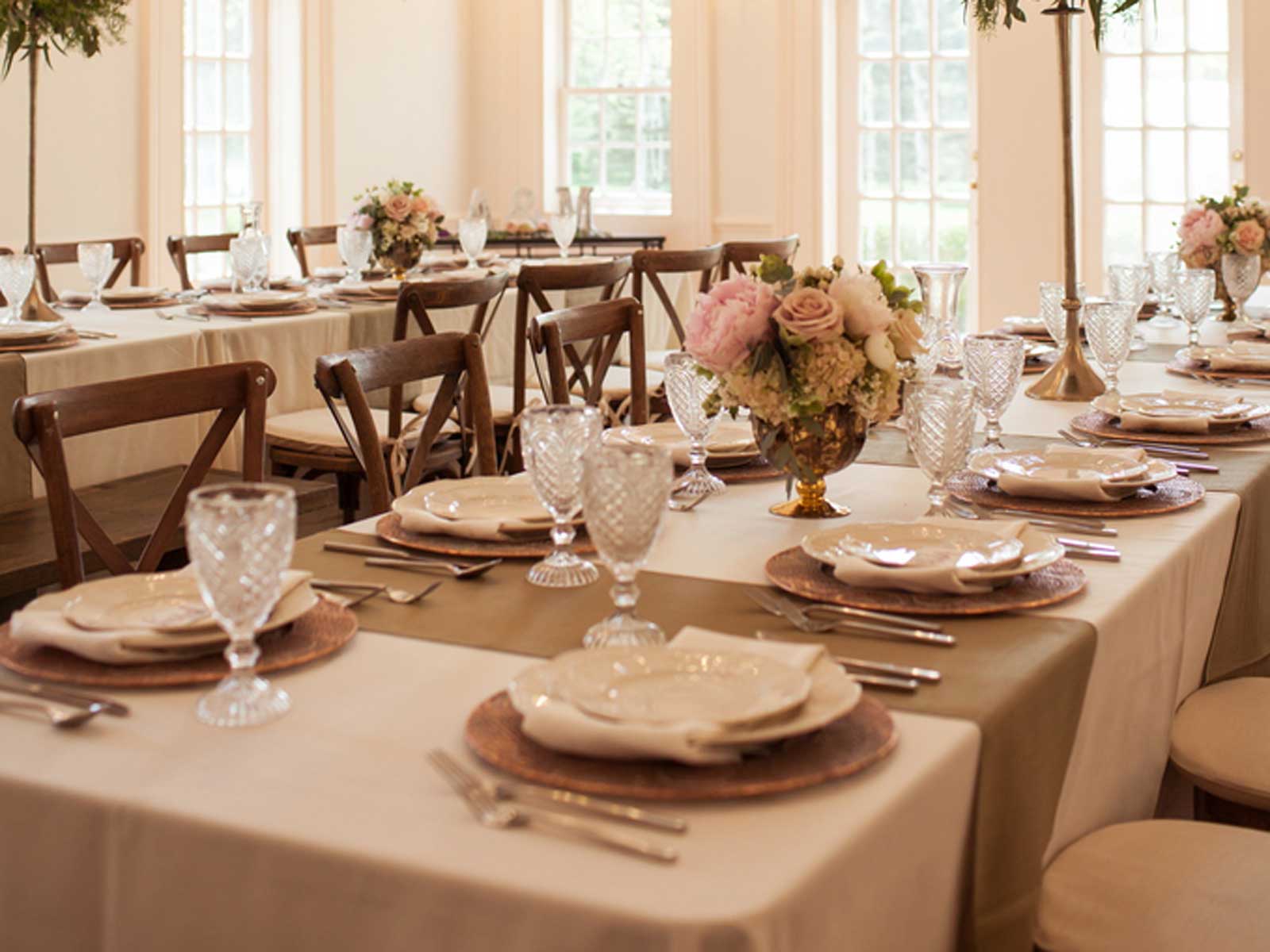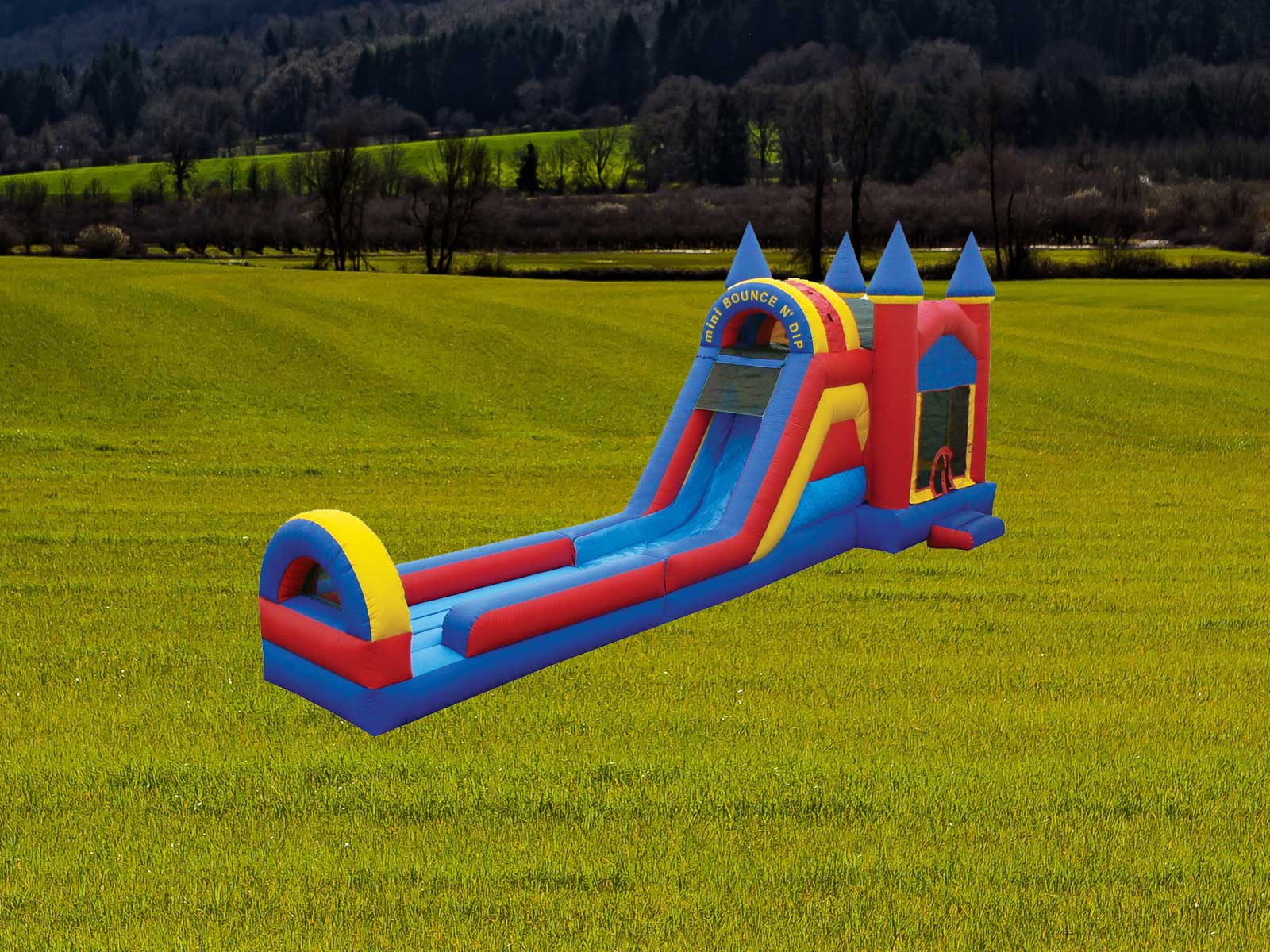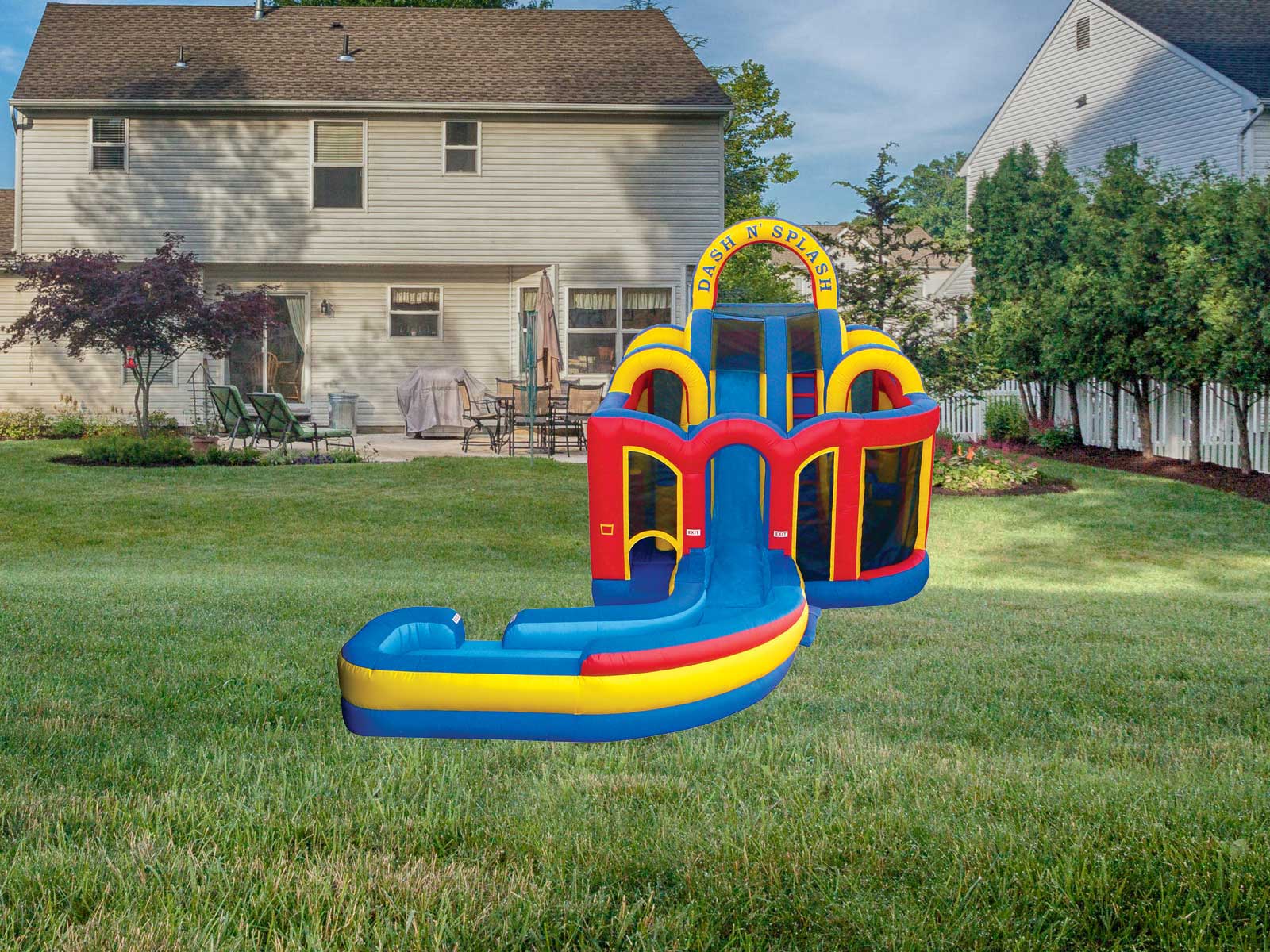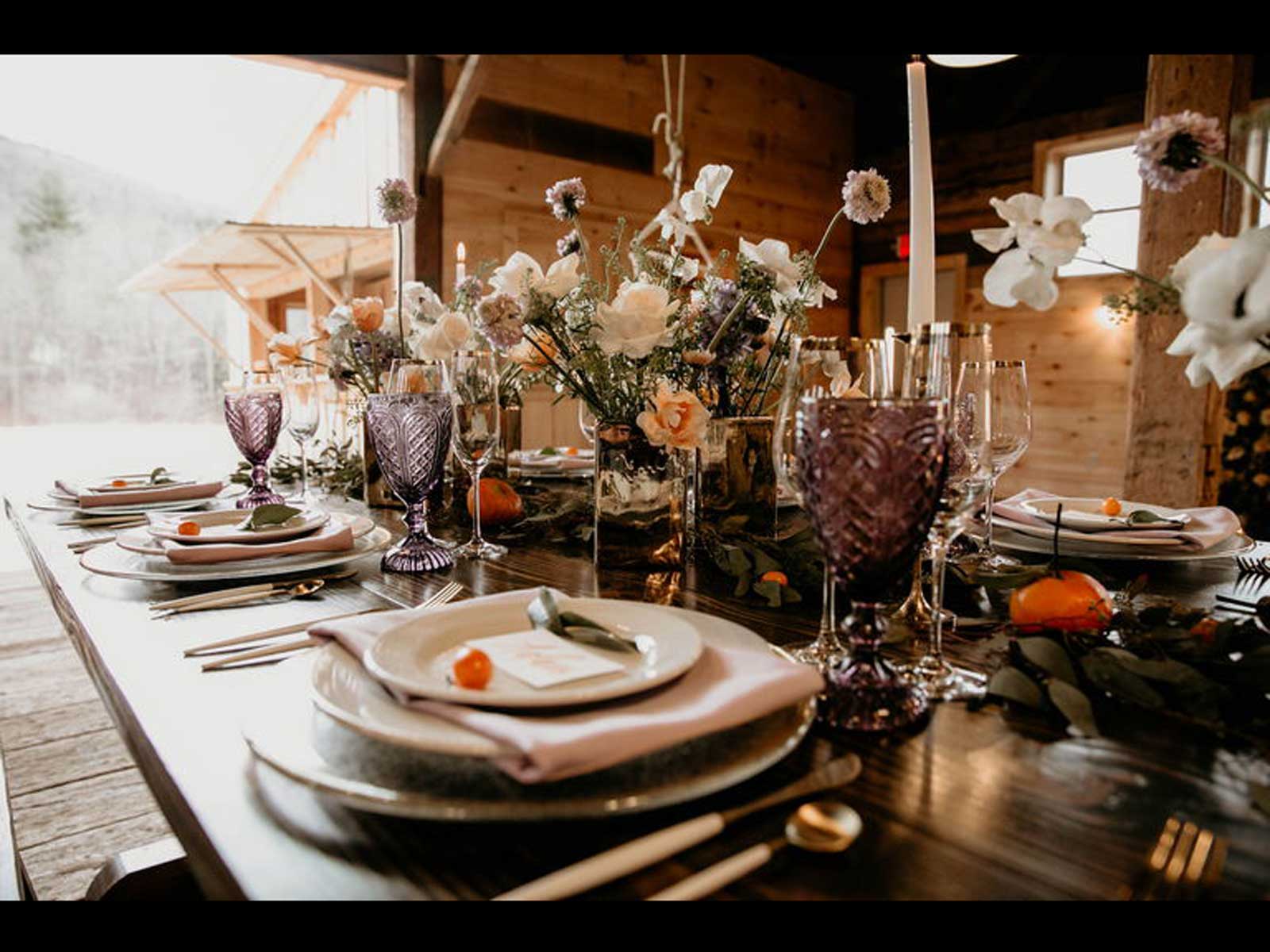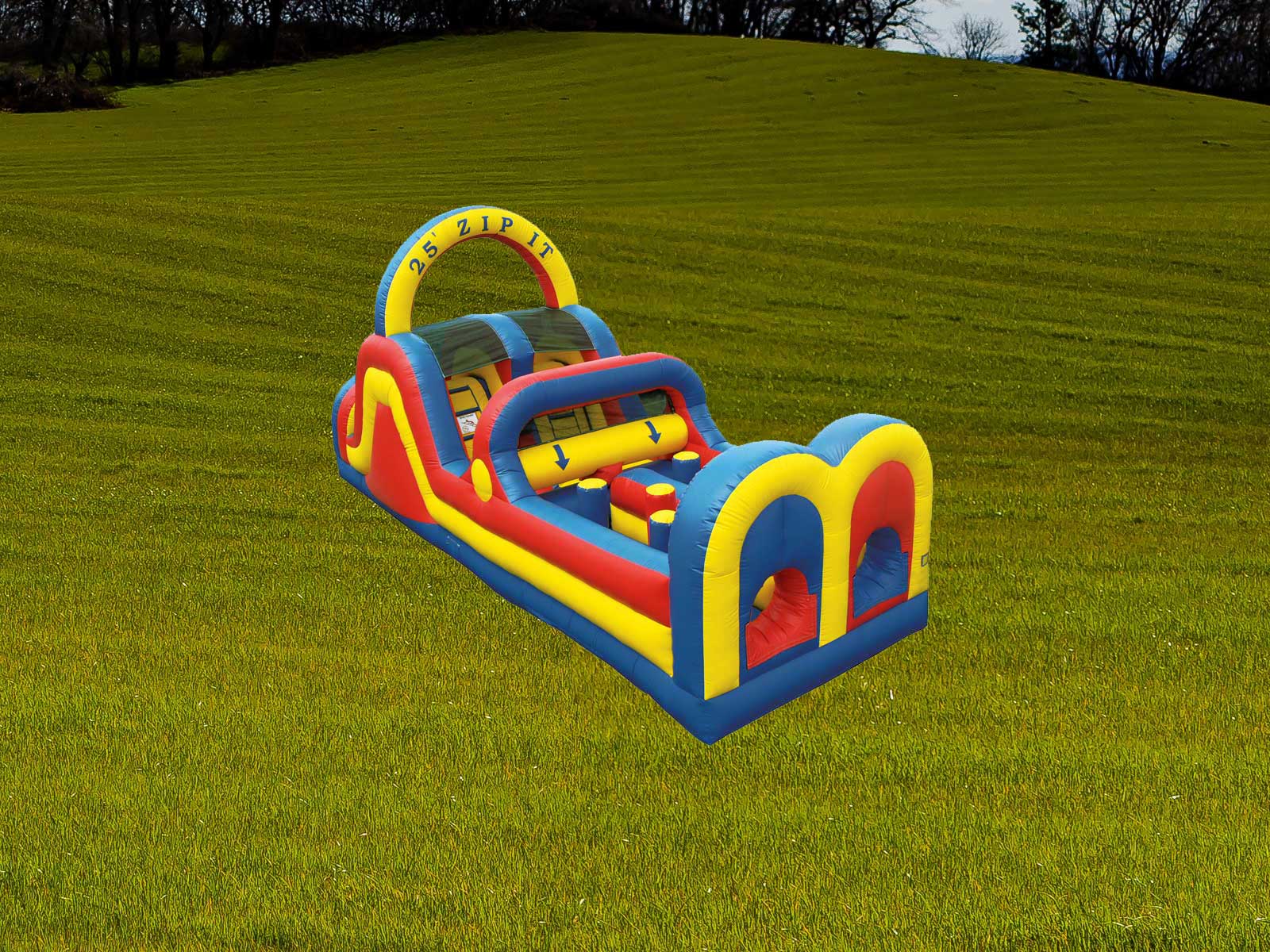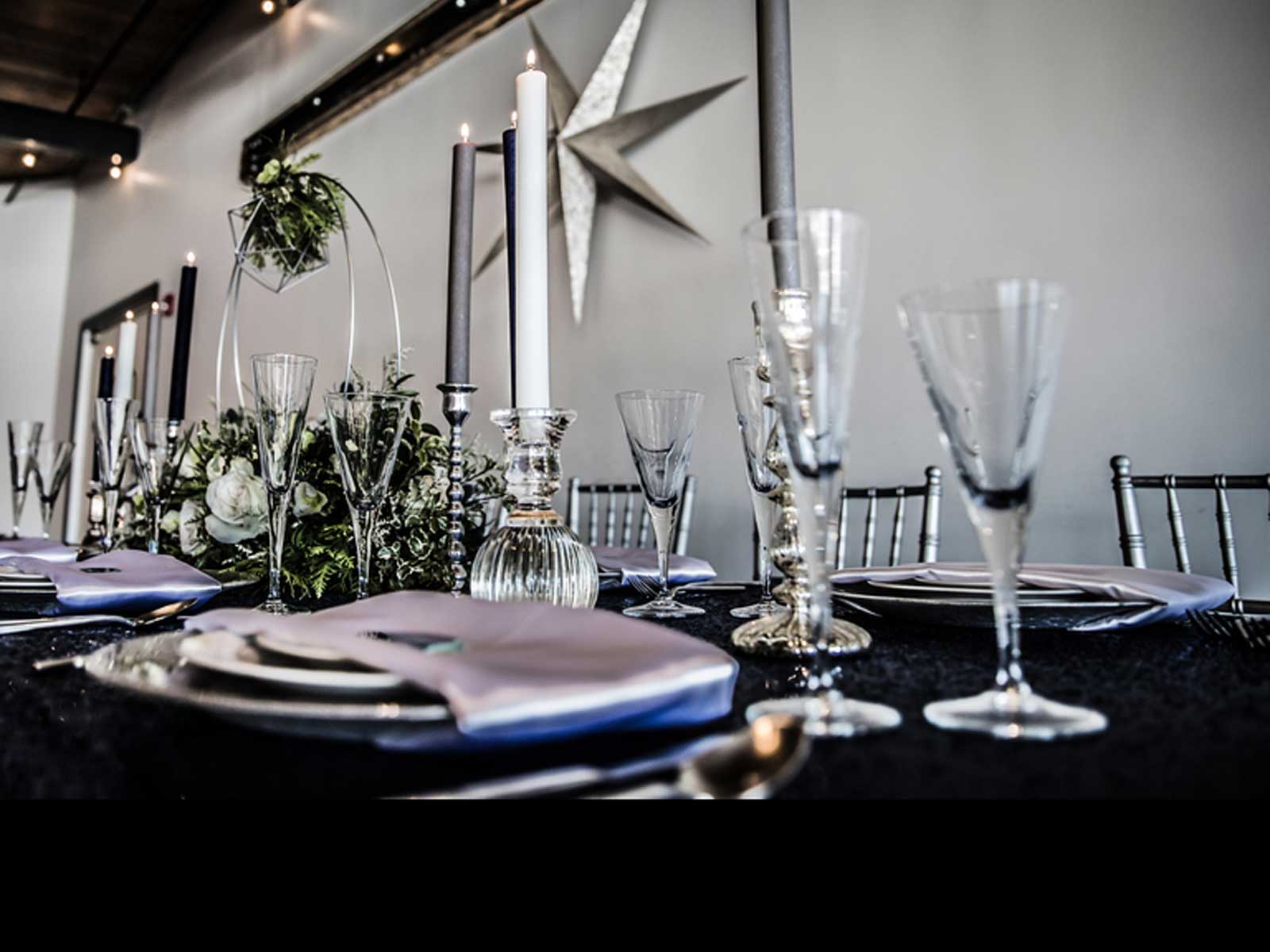 Featured Rental Categories

View Entire Product Catalog
Visit a Showroom
Wappingers Falls, NY
1155 Route 9
Wappingers Falls, NY 12590
Monday - Friday: 9:00am - 5:00pm
Saturday: 9:00am - 1:00pm
Sunday: Closed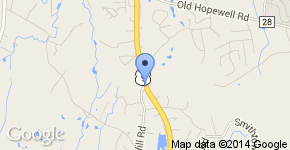 View Map & Get Directions
Danbury, CT
1 Precision Road
Danbury, CT 06811
Monday - Friday: 9:00am - 5:00pm
Saturday: 9:00am - 1:00pm
Sunday: Closed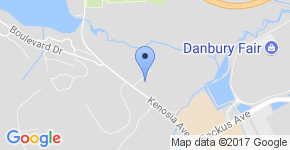 View Map & Get Directions
What Our Customers Say
The professionalism and knowledge of each associate at Durants Party Rentals can't be beat. We couldn't have pulled off our event without them!
~ James
Thank you for all of your help in making our wedding so wonderful. We had everything we needed for our event, and everyone was very easy to work with.
~ Ariel & Eric
Your crew did a wonderful job. I am very please with your service and the quality of your products and work.
~ Kathleen
We particularly appreciate the courtesy and service provided on site from Durants!
~ Michael
© 2023 Durants Party Rentals